Welcome to A1 Fireworks of Arkansas



Check out some of our new products
Featured Item!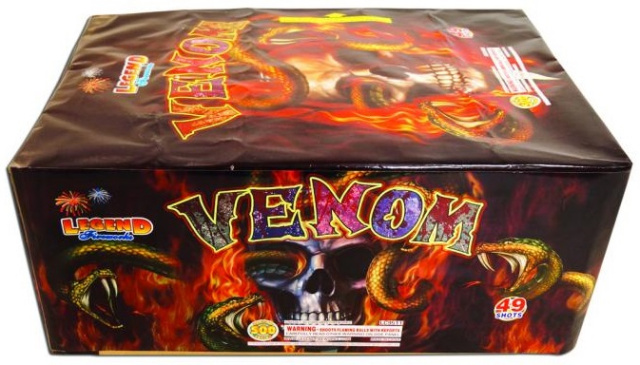 ONLY $36.83 each!
Effects:
1. Gold brocade crown with green stars
2. Green wave with chrysanthemum
3. Red dahlia with green strobe
4. Blue peony with time rain crackling
5. Gold willow to red whistling
6. Finale-chrysanthemum crackling
Shots: 49
Be sure to buy ahead for special occasions
Fireworks are a great way to celebrate Birthdays, Anniversaries, Weddings, Football Games, Ect.